Limerick-Newborn-Baby-Photo
Newborn baby asleep limerick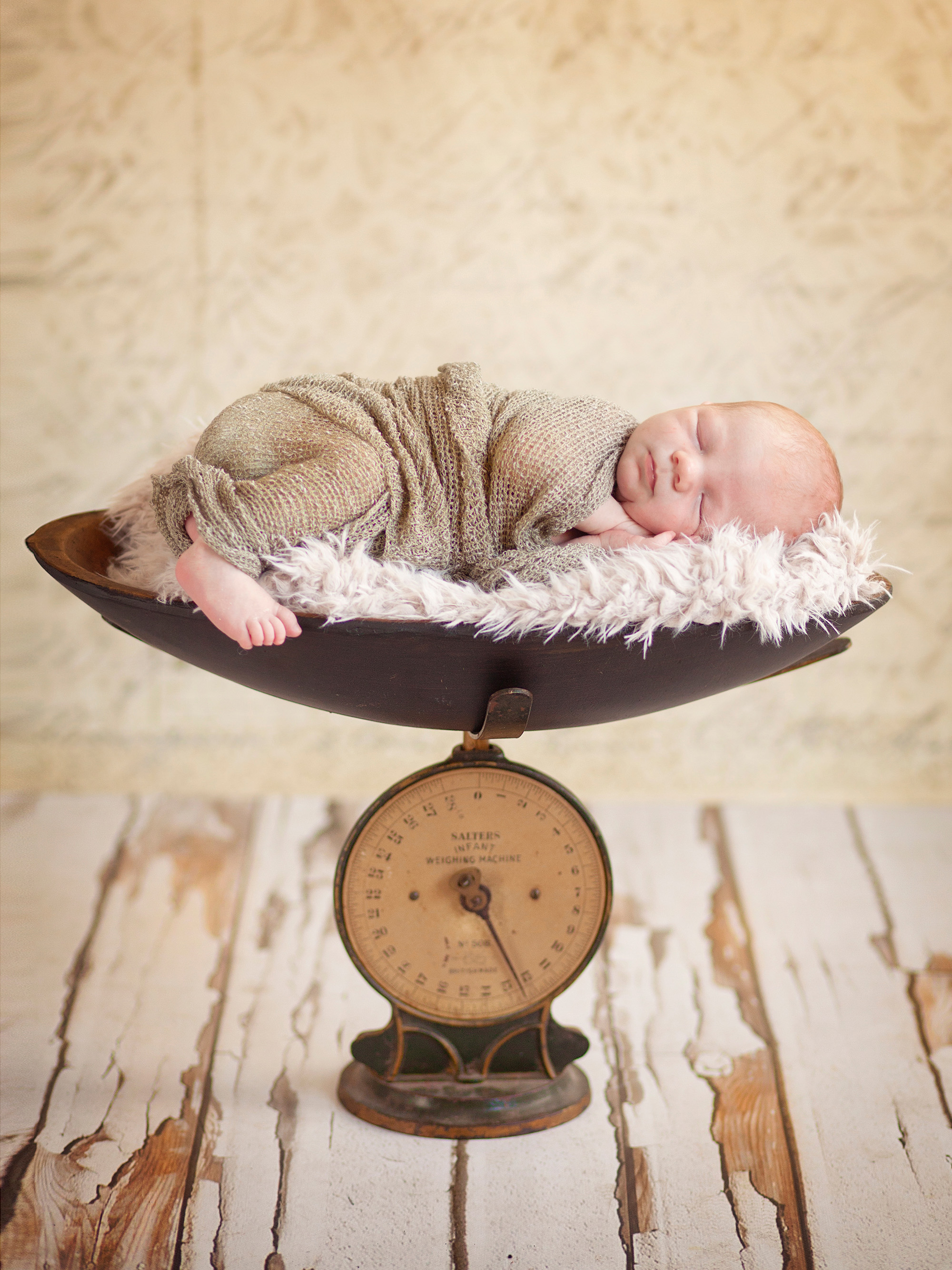 newborn-sleeping-limerick
newborn baby sleeping on vintage weighing scales in limerick photographic studio.
Newborn twins-asleep
newborn twins resting on own hands on blanket at a limerick photography studio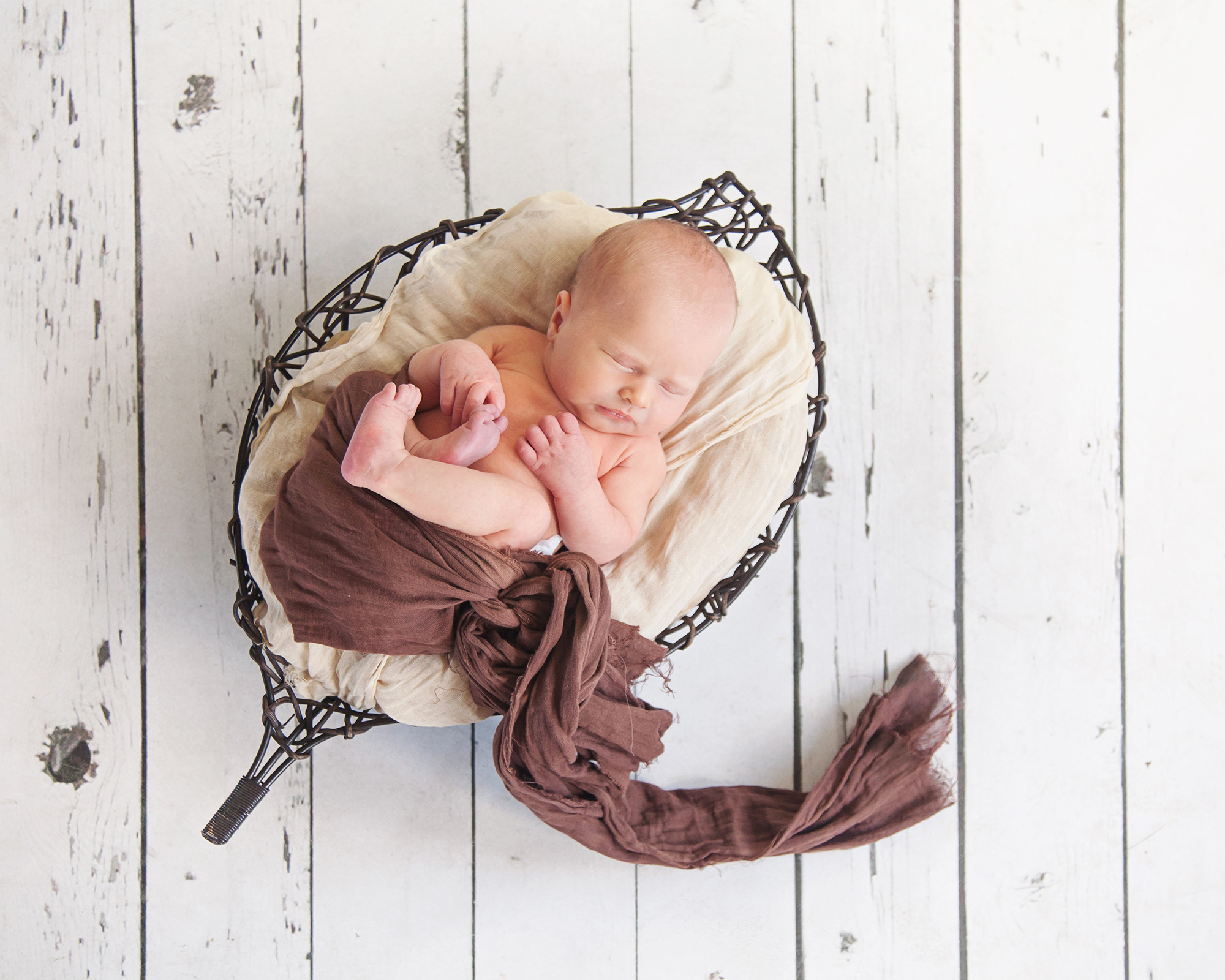 sleeping-newborn-basket
newborn baby sleeping in wicker basket
Baby sleeping in mothers hands
black and white image of newborn baby sleeping in mothers hands with a cheeky smile.
newborn sleeping in wooden box
newborn sleeping in old wooden box in limerick studio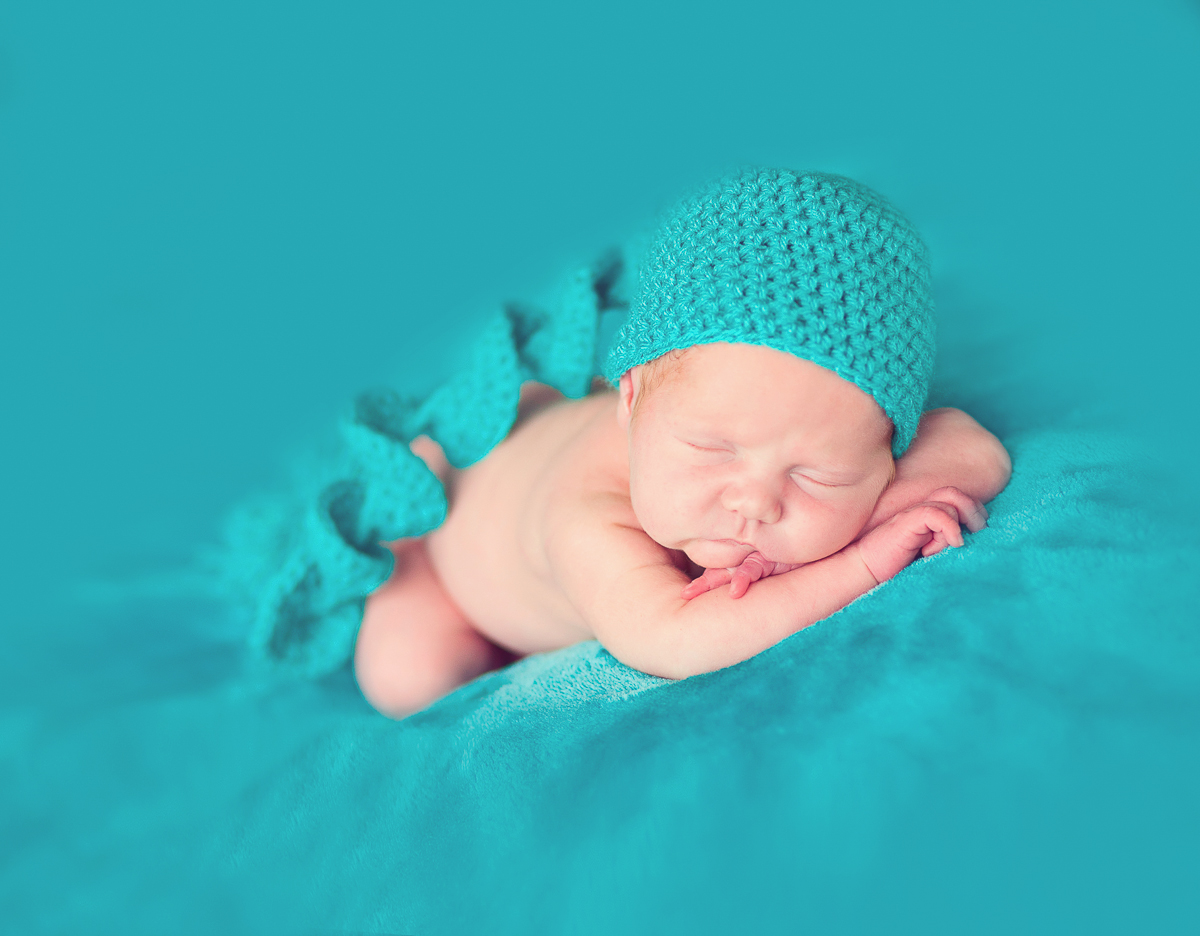 two week old baby in turquoise
baby lying on his belly asleep in turquoise.
baby girl asleep on roses
newborn baby girl sleeping on blanket of roses in limerick
sleeping newborn wrapped in pink
newborn girl sleeping in pink
Newborn resting on hands
newborn baby in hat sleeping on hands in limerick studio
Newborn resting in basket
newborn resting in wicket basket on a gold blanket in limerick
baby sleeping in cream hat
Sleeping newborn on a soft blanket wearing a hat.
newborn sleeping in parents hands
Newborn resting in mothers hands in black and white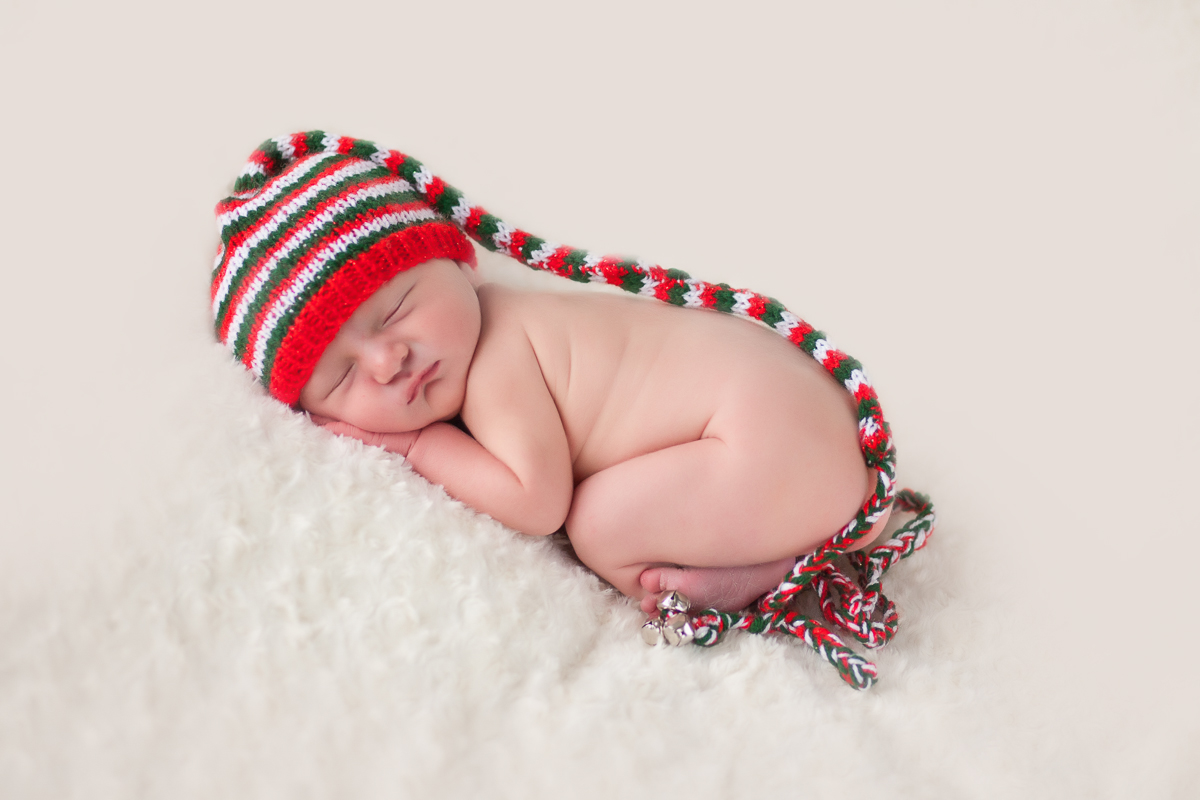 Newborn sleeping in stripped hat
newborn sleeping on white blanket wearing a stripped hat
newborn sleeping on belly
newborn sleeping in a gold blanket on his belly in limerick.
newborn sleeping in pink
newborn sleeping on white blanket wrapped in pink in limerick studio.